⁠
⁠
⁠
I build stuff
and make videos about it on TikTok.
⁠
- For
Amazing Forms
(Promotion)
⁠
- For
Design
(Promotion)
Not building anything right now, but come back later!
(check it out in the "Building" tab)
Recent Releases!
Smartphone Superpowers
⁠
A hub for iPhone automations I create - now all for free!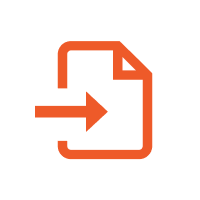 Not synced yet
⁠